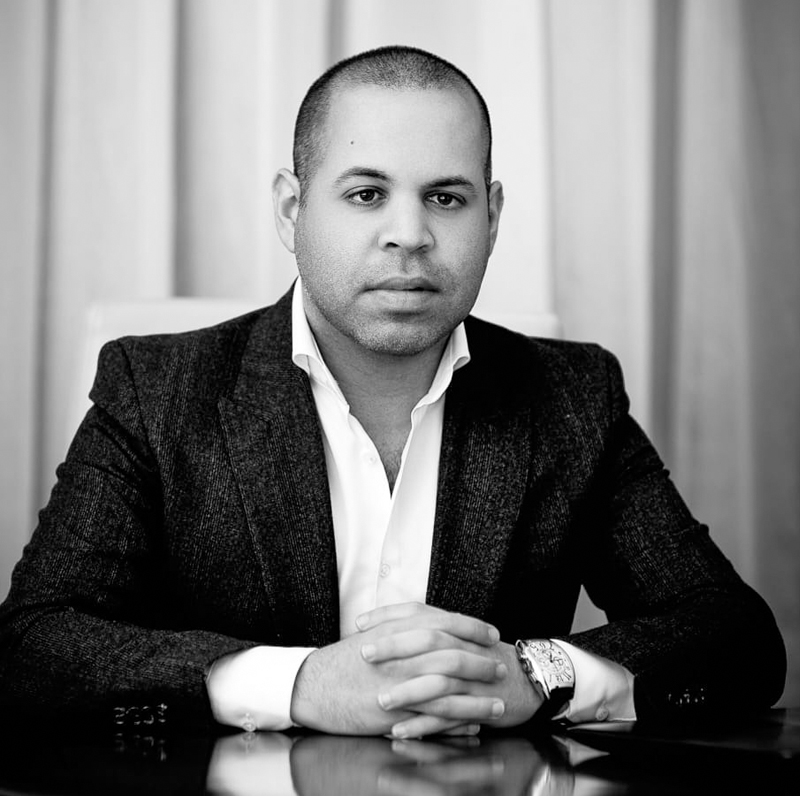 A respected business lawyer and entrepreneur, David has a proven track record of delivering results where financial transactions and business development are concerned. Admitted to the Israeli Bar Association in 2010, he has been responsible for the successful launch of a number of ventures in the tech and digital media sectors.
In the past few years, David has been particularly focused on the latest developments in fintech, recognised as an authority on the subject and frequently attending conferences around the globe to discuss emerging technologies and the regulatory frameworks governing them. On top of this, he has been heavily involved in real estate market in Europe and Portugal, where he has overseen investment projects.
At the firm, David regularly advises on matters ranging from transactions involving banks and financial institutions, to regulatory considerations and compliance strategies. He made his debut in international tax planning, and brings to the table an unparalleled knowledge of cross-border corporate structuring.
He spearheads the practice's blockchain and smart contracts operations, assisting cryptocurrency businesses to establish themselves across jurisdictions and to form relationships with banks. Much of his recent work has seen him take on exchanges and businesses launching security token offerings as clients.