Our team is supported by key professionals and experts from around the globe are able to offer unique insights
Expertise
We provides an exceptional combination of financial, regulatory and technology expertise across a global footprint. Our team is supported by key professionals and experts from around the globe are able to offer unique insights into legal, compliance and regulatory issues faced by fintech/regtech businesses associated with the technological disruption of financial services.
Our strong connections with the leading financial services institutions mean we can support our clients in all their development. Our regulatory expertise coupled with deep and broad experience and network in the Fintech sector, from start-ups to established players we know what it takes to succeed in Fintech.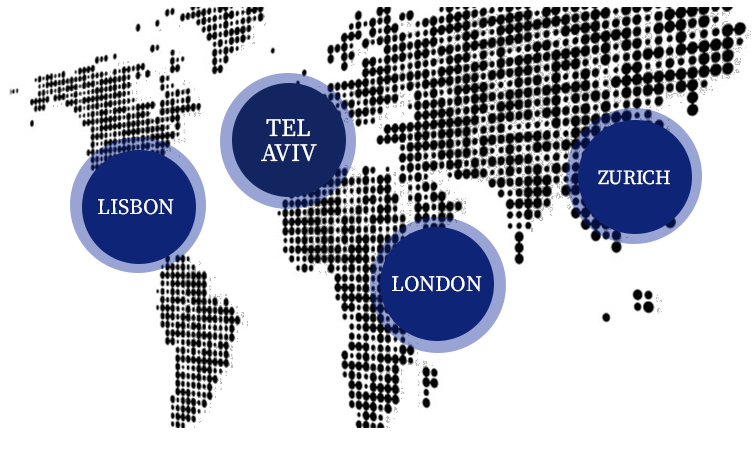 We are often consulted by the most prominent Fintech & Payments businesses on the maltitude of challenges they face
Track Record
Having watched the complex regulatory environment evolve over time, we are often consulted by prominent businesses within the Fintech and Payments space on a multitude of challenges they face in expanding internationally and developing local banking relationships.
The firm works with a diverse range of clients and partners
Feel free to reach out to us
Address
Phone:
E-mail:
Head office:
17 Eliezer Kaplan St.
Tel Aviv , Israel
6473418
Click here to change this text